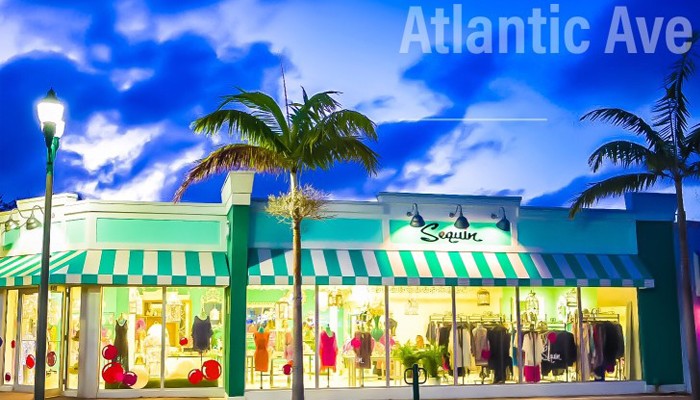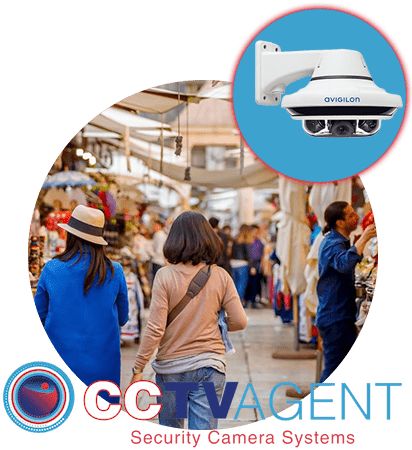 Security Camera Installation Delray Beach FL and the Different Types of Security Cameras
Different types of security cameras
CCTV Agent will help you choose between the two most common surveillance cameras. Dome and bullet security cameras are the main types. Each one has its own benefits for your property, as you've likely seen both of them before. Below is a list of all the benefits. If you have any questions, don't hesitate to contact us! We have a wealth of security experience and can offer expert advice for the best security camera system for you.
Bullet Security Cameras
The bullet security camera's cylindrical shape resembles a bullet. Everybody recognizes their distinctive shape. This allows them to protect your neighborhood and business from unwanted intruders by zeroing in on a specific location.
Our clients rely on these dependable, affordable security cameras regardless of where they are located. To provide comprehensive surveillance, we can mount them on the interior or exterior on ceilings, walls, or poles. Their protective shield provides protection against the sun and other adverse weather conditions. Bullet security cameras can be used to detect heat, utilize infrared, and record surveillance footage in low light conditions. They also come with night vision technology to provide protection during off-hours.