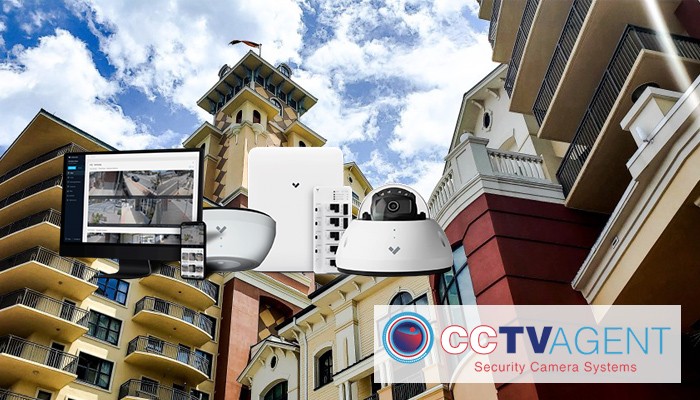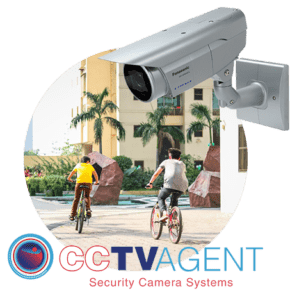 Condo Security Cameras | Security cameras for HOAs and condominium associations are a necessity these days.  It's important to create a security plan that will protect and secure a community's residents, visitors, and property.  A properly designed system can help to reduce liability, prevent vandalism and deter crime.  
WHY INSTALL CONDO SECURITY CAMERAS?
Technology is constantly evolving, and we can now offer security cameras that are not only high-resolution, but that also have advanced functions and analytics that make your system more proactive and not just reactive. 
REDUCE THEFT, VANDALISM, AND ACCIDENTS WITH CONDO SECURITY CAMERAS:
Theft: Security cameras can be a great deterrent to burglars who fear being caught. Condo residents will feel safer and have more control over the areas that are most at risk of criminal activity by installing security cameras in their community common areas.