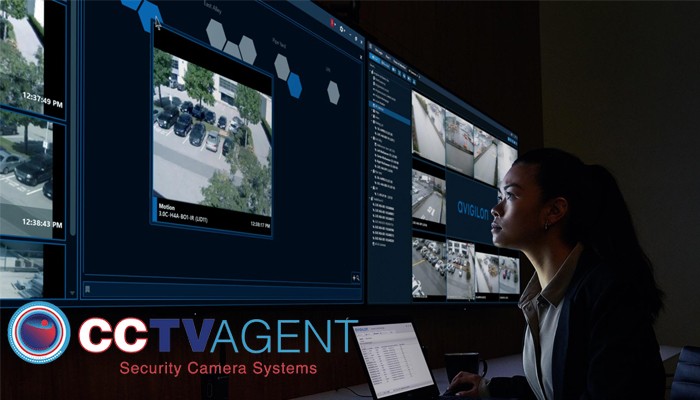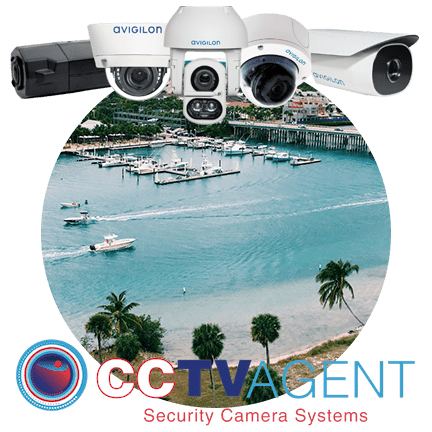 Security Camera Installation Jupiter
Anyone looking for security camera installation in Jupiter can rely on CCTV Agent to provide exceptional customer service and superior surveillance equipment. Look no further if you need professional-grade security equipment with US-backed support. CCTV Agent provides high-quality security solutions for businesses, communities, schools, and government facilities. We have experienced security professionals who will design and install the proper surveillance solutions for your particular environment. We can assist you with all your security camera installation requirements.
Remote Access
You will receive an app when you purchase a security camera system from CCTV Agent. This allows you to view your security cameras from any smart device or PC anywhere and anytime you want, as long as you have internet access. We have many options with no additional fees or recurring charges.
Centralized Management
Many businesses and public facilities are large and require multiple cameras in order to cover all areas of the property.  In addition, many facilities require centralized management of different buildings and locations.  Centralized management allows you to manage all of your cameras from one interface, making monitoring and controlling all of them much easier.