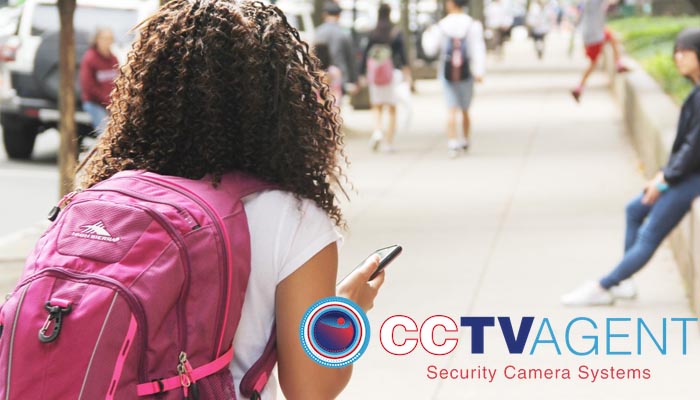 Verkada Security for Schools 
School Safety is drastically improved with a fully Integrated Verkada Security Solution from CCTV Agent. 
With Verkada Surveillance Solutions, hardware and software are fully integrated with an intuitive, cloud-based platform to enable secure remote monitoring and faster emergency response. Learn how school districts are using Verkada to strengthen school safety and simplify security management, all while safeguarding student privacy.