Government Approved Security Cameras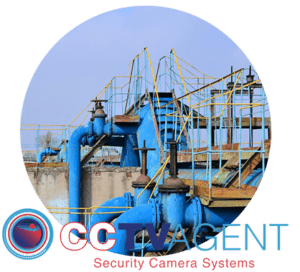 At CCTV Agent, we know that in order to provide security equipment to government facilities, quality and reliability in the security system are essential.
Premium Security Cameras and Cables
Our security cameras are high resolution and have night vision so that you will always have a window into your operations, day or night. As with any electronic equipment, quality is the key. Low-cost cameras are not rugged and often come with outdated software and low-quality images.   Our camera systems give you exceptional images. Further, the cameras are waterproof and highly rated for outdoor or indoor use, and are durable enough to hold up in any demanding environment.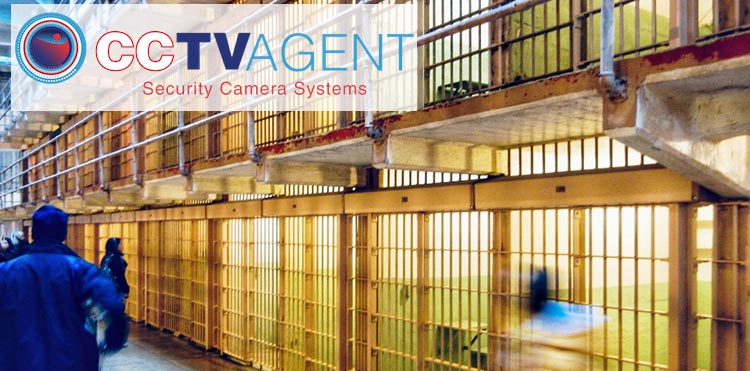 Dependable Security Camera Solutions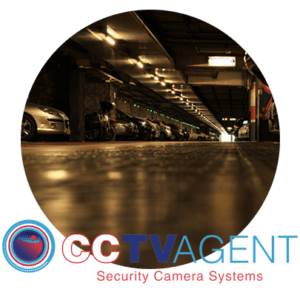 CCTV Agent is highly experienced in delivering dependable security camera solutions to government institutions and agencies, including the local and federal government, and law enforcement. We are well versed in the day-to-day security threats faced by government organizations, and utilize our advanced skill set & service offerings to help minimize them. Installing a surveillance system can enhance your existing security measures and help keep your facilities, employees, and records safe.
We are no stranger to the needs of government institutions and offer a comprehensive suite of services specifically tailored to this sector such as detailed site evaluations, system configuration, installation support, and virtual integration.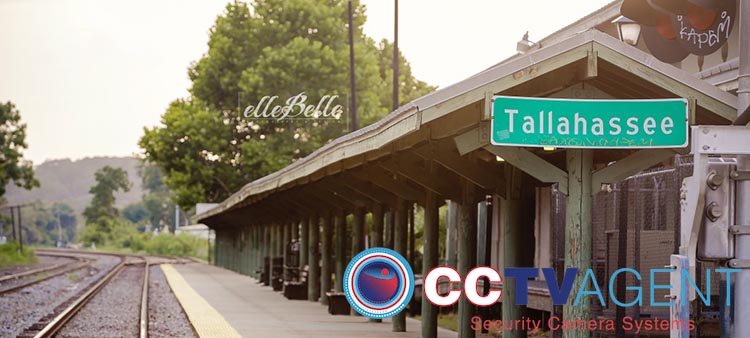 Below are some of the benefits that a security camera system can provide to governments:
Helps to secure sensitive areas

Reduces unauthorized access

Scalable systems that can be expanded as needed

Allows for remote monitoring from any accessible device

Allows for monitoring multiple facilities and buildings from one location

Records a 24/7 visual log of activities

Reduces fraudulent liability and insurance claims

Documents incidents

Prevents theft and vandalism

Increases public safety

Deters theft and vandalism

Minimizes daily security threats

Reduces liability
Let CCTV Agent bring our expertise to your government facility to show you how to better enhance your security posture.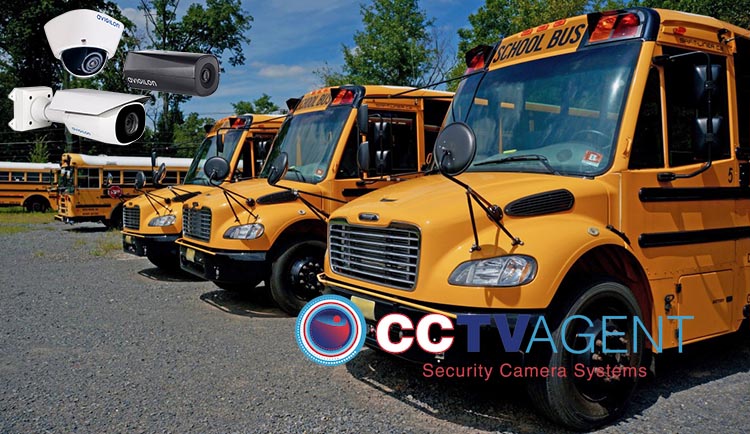 Government Approved Security Cameras
Fill out the form and will get in touch ASAP or call to speak with a security solutions expert!