Mall Security Cameras
CCTV Agent designs some of the most advanced security camera systems for shopping malls. We understand that where money flows and large crowds of people gather, shopping malls are susceptible to criminal activity. Most feature large open plazas, multiple levels of shops, restaurants, and often movie theaters, along with storage and delivery areas. The buildings and property are expansive and present unique challenges for security personnel. A strategically placed high-resolution security camera system will help to enhance security by providing continuous monitoring of all parts of a mall.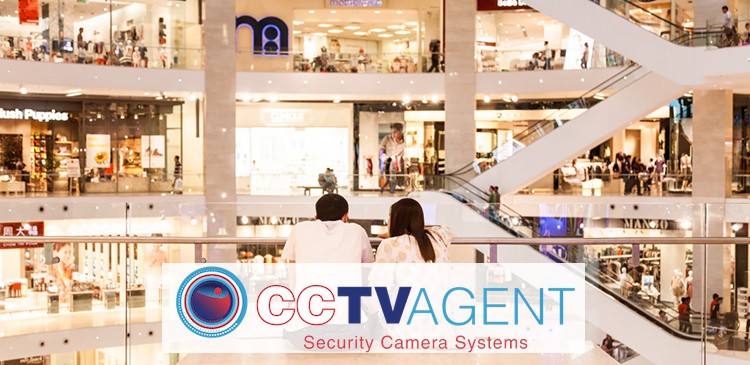 Premium Security Cameras and Premium Support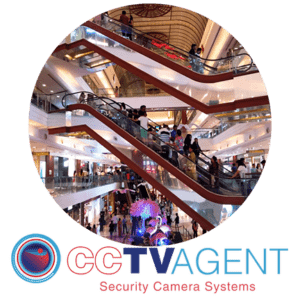 CCTV Agent only sells premium products and provides premium support to our customers. Our security cameras are ultra-high definition and have night vision so that you will always have a window into your operations, day or night. Low-cost cameras are not rugged and often come with outdated software and low-quality images. Our camera systems provide exceptional quality images. They are waterproof and highly rated for outdoor or indoor use and are durable enough to hold up in any demanding environment.
Our software application is user-friendly and we provide excellent live customer support.
Some of the benefits that a security camera system provides include:
Provides an effective tool for monitoring daily operations

Intrusion detection

Deters vandalism and other criminal acts

Increases customer service

Increases safety for customers and staff

Monitor public areas like food courts, restaurants, bars, and parking lots

Ensures employees and vendors are meeting safety standards

Prevents intruders from gaining access to restricted areas

Allows for remote monitoring from a smartphone, tablet, or computer

Better crowd control at high-traffic times

Prevents theft and vandalism

Reduces business liability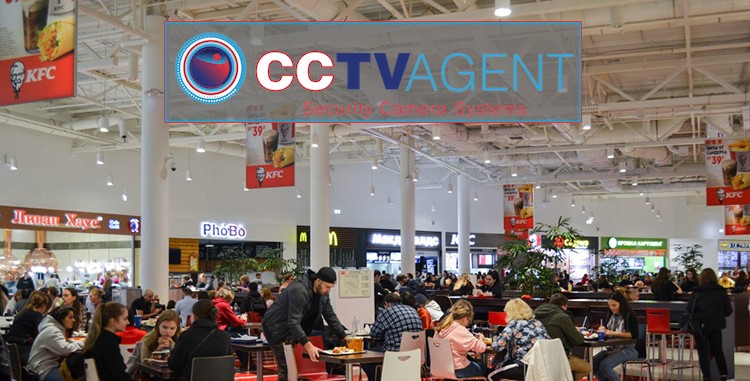 Our systems are designed with businesses in mind and are ideal for protecting the premises of malls and shopping centers. CCTV Agent possesses the know-how and skillset to deliver a dependable security camera system to customers within the retail industry. We are well versed in the day-to-day security threats faced by malls and shopping centers and have the experience to design solutions to monitor threats like theft, vandalism, crime, and more while also ensuring public safety.
At CCTV Agent, we provide a generous suite of services to our customers. We provide an extensive site security audit, camera location evaluation, configuration, and installation support, and virtual integration to deliver the best results. Count on us to meet the security needs of your business.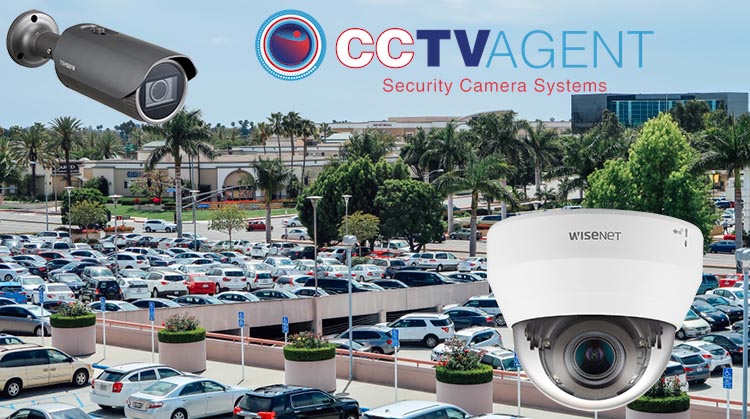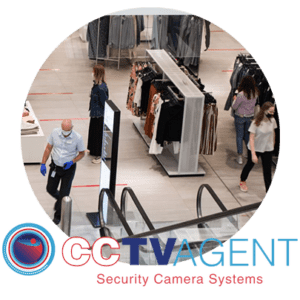 Typical mall settings will experience large amounts of visitors and generally have some type of security system in place. Not only are you protecting the patrons but the businesses and their money. Large malls and plazas have a variety of offerings like retail shops, restaurants, food courts and movie theaters that typically see large crowds. The general size of these environments creates challenges when it comes to providing complete surveillance coverage. Security guards can only cover their immediate vicinity so it's vital to strategically place your mall security cameras to allow for continuous monitoring throughout any shopping complex. Call CCTV Agent today if you have any questions about Mall Security Cameras. 877-523-2288
Mall Security Camera Benefits
Prevent Theft · Commonly targeted areas include parking lots, garages, storage areas, delivery docks and retail shops, where crime and theft occur regularly. Proper placement of your security cameras will help deter and hold those accountable for criminal accountability. Security personnel can view the surveillance cameras in real-time from any type of smart device and even share them with law enforcement instantly.
Deter Crime · Retail Plazas and Shopping Malls that employ security cameras greatly lower liability by monitoring and reacting to suspicious behavior and criminal activity.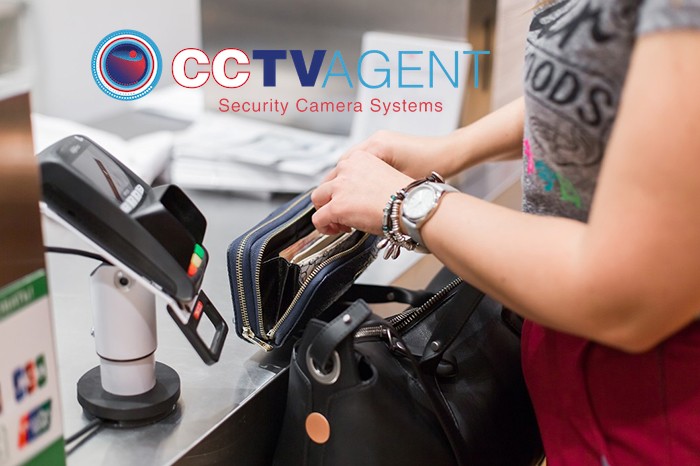 Improve Overall Customer & Employee Safety · When you have surveillance cameras in plain view it improves any shopping environment's appearance of awareness and security. Improving customer experience and confidence is crucial to retaining repeat visitors. Criminals will think twice before attempting any type of crime.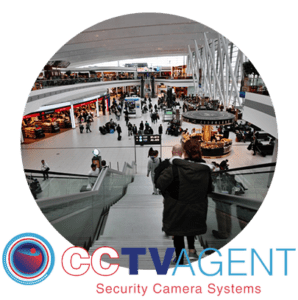 Monitor Employee Activity · When your employees know that you have surveillance measures in place they will be less likely to slack off or commit a criminal act.
Security Guards · Surveillance operators and security guards can help spot criminal activity as it occurs and then direct the proper security personnel to any given environment immediately. After a crime occurs the criminal activity that has been recorded can be used by law enforcement and prosecution. 
Criminal Investigation · If you have recorded security footage you can instantly provide those investigating with HD (High Definition) images and video footage to look into specific incidents. Detailed hi-def security footage also assists prosecutors to hold those accountable for any type of criminal activity.
Vandalism of Mall Security Cameras · Vandal-proof cameras allow you to take the necessary steps to protect your surveillance cameras. If your mall security cameras are damaged, tampered with, or vandalized you could lose critical security footage. Utilizing vandal-proof cameras is the best option to protect your surveillance equipment. Call CCTV Agent today if you have any questions about Mall Security Cameras. 877-523-2288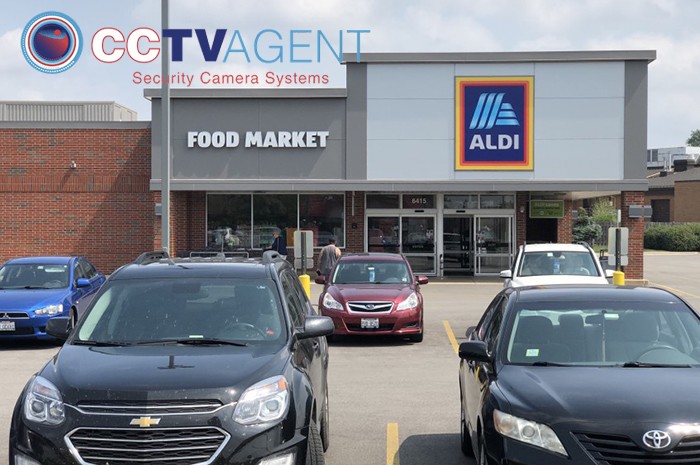 Fill out the form and will get in touch ASAP or call to speak with a mall security cameras expert!