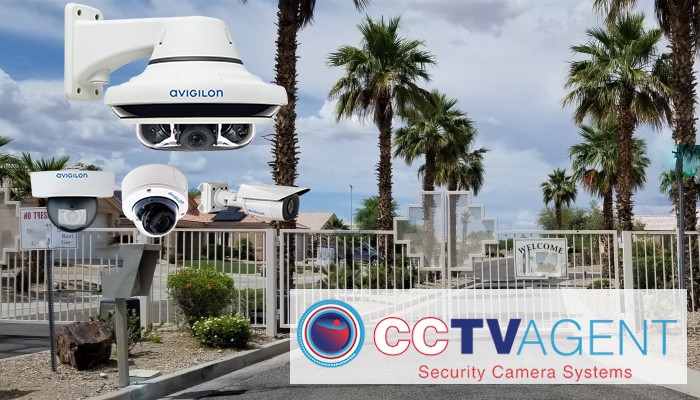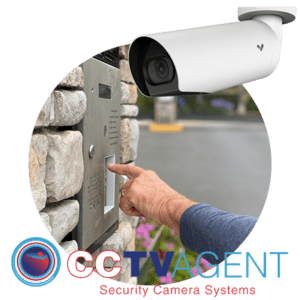 Virtual Guard Gates | If your community is looking to increase the effectiveness of your guarded gatehouse security and reduce costs, then you should consider a virtual guard gate solution.  Combining technology with properly trained and certified remote guards is a great way to accomplish your community's security goals while also saving on your security budget.  
Our virtual guard gate solution provides an extra layer of security to HOAs, private communities, and businesses. It increases alertness, reduces cut-through traffic, and trespassing, and lowers your overall crime rate. Virtual gate guards can be a cost-effective security measure that will improve the security of your guarded entrances. Traditional security guards can be expensive, especially when you consider their 24/7 cost. Virtual gate guards can be used in conjunction with guarded gate houses. They allow security personnel to monitor and control who accesses the grounds.
What is a virtual gate guard?
Virtual gate guards use both audio and video technology to evaluate every visitor at your entrances and exits. Any vehicle, pedestrian, or other people that approaches a security gate will be greeted by a kiosk equipped with two-way audio communications and high def surveillance cameras. A licensed professional security guard will greet the visitor or guest. Before granting entry to the establishment or gated community, the guard will verify the identity.