Warehouse Security Cameras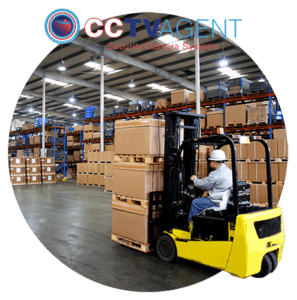 Warehouses and storage facilities can benefit greatly from the security provided by a security camera system. Increased threats and theft have made the manufacturing, storing and shipping of important goods riskier and more expensive in recent years.
Warehouses and storage facilities can face a unique range of security issues, including accidents, vandalism, and theft of inventory. CCTV Agent believes in taking a proactive approach to managing the security of warehouses and storage facilities. We believe that installing a well-designed IP-based, high-resolution security camera system will promote security for your warehouse or storage facility. Our security camera systems are the best in the business. They are weather-resistant, have infrared night illumination, and can be monitored remotely from any accessible device.
We are Experts with Security Camera Systems
CCTV Agent utilizes a unique combination of tools to provide a custom security camera system solution that's right for your warehouse or storage facility.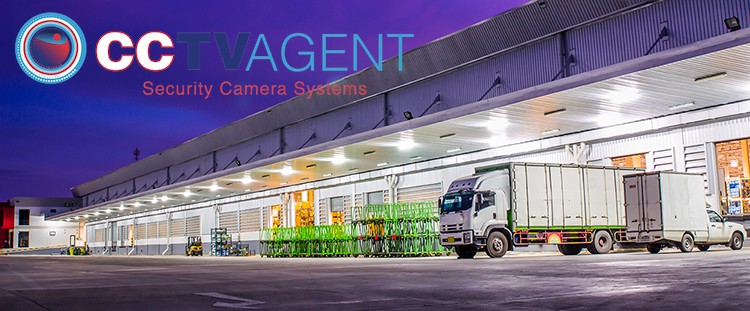 Here are some of the many benefits that a security camera system can provide for your warehouses or storage facility:
Reduce site theft

Deter petty criminals and intruders

Affordably increase & supplement current security measures

Ensure a safe working space for employees

Monitor work process to increase efficiency

Check up on your warehouses and storage facilities from your smartphone, tablet, or computer

Reduce liability from lawsuits and fraudulent claims

Increase responsible forklift and equipment usage

Increase adherence to safety policies

Reduce shrinkage and increase inventory control

Increase employee productivity

Increase workflow around the facility

Document insurance claims

Reduce trespassing and vandalism

Eliminate employee theft
Professional Surveillance Camera System Installation for Warehouses and Storage Facilities
CCTV Agent's team of security professionals boasts the expertise and background to lead your business in the right direction. We will provide an in-depth project assessment and work with your requirements to ensure your security camera systems' needs are met. Our services span an extensive site security audit, camera location evaluation, configuration, and installation support, and virtual integration to deliver the best results. When you work with CCTV Agent, you'll receive top-quality products with unparalleled customer service and technical support. Count on us to help you protect your business.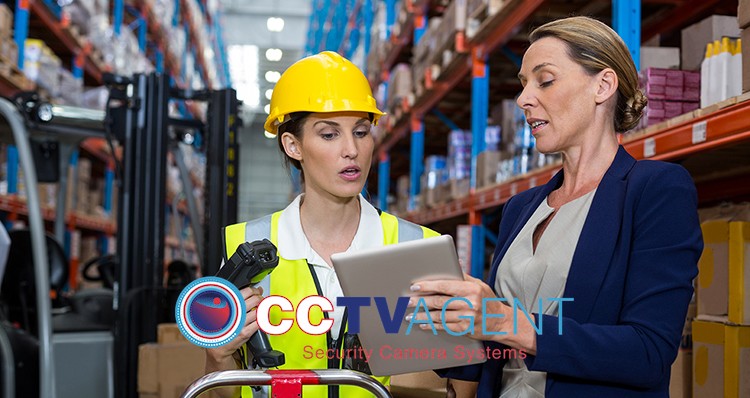 Employing storage facility security cameras helps protect storage areas and valuables, delivering better peace of mind to your clients. Letting your customers know their property is safe at all times conveys confidence. The most important feature for any type of storage facility is having surveillance cameras in place. Having storage facility security cameras in places has proven to greatly prevent vandalism and theft by keeping a watchful eye on your entire property. Security cameras allow you to react instantly and provide crucial video surveillance evidence for any type of event. Security cameras are easy to operate but proper installation can be challenging. Fortunately, CCTV Agent has a proven solution for protecting storage facilities. Our contemporary surveillance measures provide you with complete coverage no matter how small or large the storage facility. 877-523-2288
The Best Security Camera Solutions for any type of Storage Facility
Protecting a storage facility requires having a flexible security system that offers a variety of the latest surveillance technology. Newer security systems offer numerous advantages versus traditional security systems with perimeter security, cloud security cameras, remote camera monitoring, and even a virtual gate guard. 
Below are some of the few perks you will enjoy when using CCTV Agent's Storage Facility Security Cameras.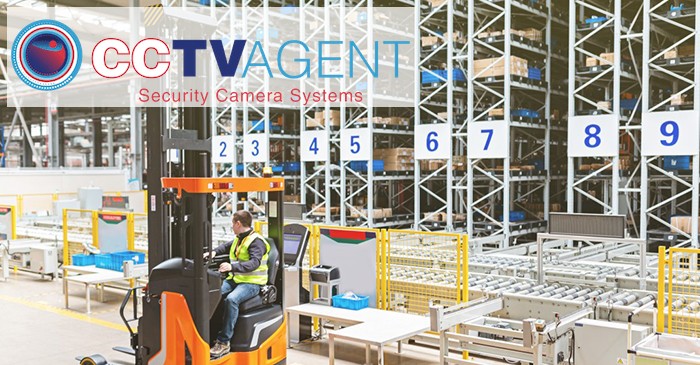 Cloud Security Cameras · Using high-speed networks allows you to send data to the cloud that doesn't require you to maintain the costly infrastructure at your storage facility. Cloud-based security camera solutions let you view your surveillance cameras from any type of smart device anywhere in the world.
High Definition Security Cameras · CCTV Agent security solutions capture hi-def video and still images that are clear and crisp. Night vision security cameras allow you to penetrate complete darkness across large distances.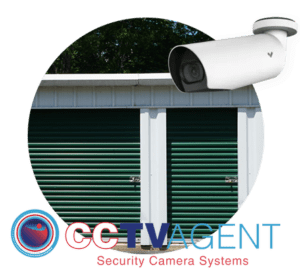 Ease of Use · Storage Facility Security Cameras makes it much easier for operators and owners to surveil every inch of their property. Surveillance footage is immediately available for you to access live and recorded video. You have the ability to view and send this footage to security personnel and law enforcement instantly if suspicious or criminal activity has occurred.
Why Choose CCTV Agent? 
Our specialty is providing versatile, powerful surveillance monitoring systems for storage facilities of all sizes. With CCTV Agent, you'll be able to keep your storage facilities safer while providing an added layer of security for your clients. This allows your clientele to know their personal belongings will be monitored around the clock. Contact us today if you have any questions about Storage Facility Security Cameras. 877-523-2288
Warehouse Security Cameras
Fill out the form and will get in touch ASAP or call to speak with a security solutions expert!