Shopping Center Security Cameras
CCTV Agent has extensive experience in designing and installing effective security camera systems for shopping centers. We understand that where money flows and large crowds of people gather, shopping centers are susceptible to criminal activity. Many feature large open plazas, multiple levels of shops and restaurants, along with storage and delivery areas. The buildings are expansive and present unique challenges for security personnel. A strategically placed high-resolution security camera system will help to enhance security by providing continuous monitoring of key aspects of a shopping complex.
Security Camera System Installation for Shopping Centers
CCTV Agent only sells premium security cameras and equipment and provides premium support to our customers. Our state-of-the-art IP technology security camera systems are high resolution and have night vision so that you will always have a window into your operations, day or night. Low-cost cameras are not rugged and often come with outdated software and low-quality images. Our camera systems provide superior quality images in comparison to analog systems, making it easier to quickly identify who is in your security camera's field of vision. The cameras are waterproof and highly rated for outdoor or indoor use and are durable enough to hold up in any demanding environment.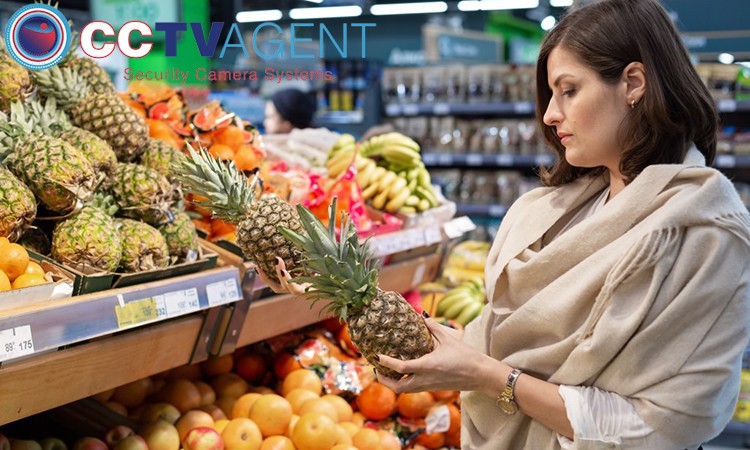 Our software application is user-friendly and we provide excellent live customer support.
Some of the benefits that a security camera system can provide to shopping centers include:
Deters theft and break-ins

Deters vandalism and other criminal acts

Increases safety for customers and employees

Monitoring of public areas like food courts, restaurants, bars, and parking lots

Ensures employees and vendors are meeting customer service and safety standards

Deters intruders from gaining access to restricted areas

Decreases liability

Intrusion detection

Better crowd control at high-traffic times

Provides an effective tool for monitoring daily operations

Allows for remote monitoring from a smartphone, tablet, or computer

Deters improper employee behavior

Reduces business liability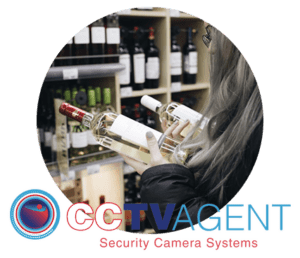 CCTV Agent is a Leader in Shopping Center Security Camera Installation
CCTV Agent possesses the know-how and skillset to deliver high-quality and user-friendly security camera systems to customers within the shopping center industry. We are well versed in the day-to-day security threats faced by this industry and have the experience to design solutions to monitor threats, enhance your business and ensure public safety.
At CCTV Agent, we provide a generous suite of services to our customers. We provide an extensive site security audit, camera location evaluation, configuration, and installation support, and virtual integration to deliver the best results. Count on us to meet your shopping center's unique security needs.