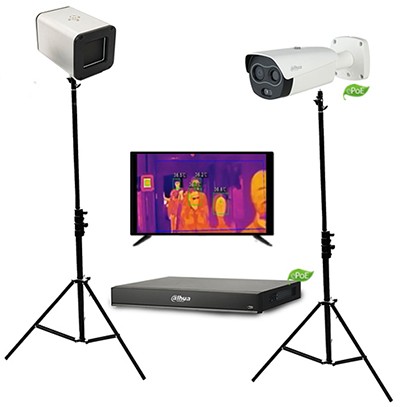 Have you heard about the latest news regarding the Body Temperature Camera? While thermal security cameras have been around for years, the latest advances now let you enjoy high volume, safe, non-contact, elevated body temperature screening solutions. CCTV Agent has multiple solutions for smaller sized businesses along with the capability to screen larger sized venues.
Private Businesses

Restaurants

Music Venues (Outdoor & Indoor)

Stadiums

Colleges

Schools (Private & Public)

Office Buildings

Retail

Malls

Convenience Stores

Gas Stations

Parks
No matter how big or small, CCTV Agent will partner with you to expedite a return to normalcy for businesses and schools along with a return to regular work protocol. Our Body Temperature Camera Systems were engineered and designed to help prevent the spread of COVID-19. Our elevated body temperature solutions will show all the signs that are indicative of a fever – the core symptom for any viral infection.
BENEFITS of CCTV AGENT Elevated Body Temperature Camera Detection System
Quick & easy setup and operation 

Automated system

Designed by thermal experts

Highly accurate measurement

Real-time fever symptom identification

Quick, non-contact screening process

Visual and/or audible alarming

Able to store temperature data and images

Helps protect public health

USA Based Installation & Support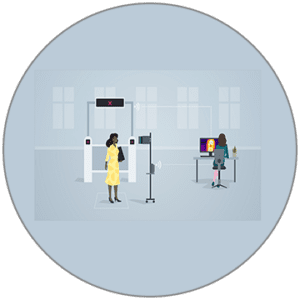 One of the key aspects of preventing the spread of COVID-19 (Coronavirus), is the institution of thermal imaging cameras for elevated body temperature measurement. Not only are you doing the right thing but you are reducing liabilities your business might incur if one person passes it on to many other people. Restaurants and private office spaces are forcing all employees to quarantine for 2 weeks if any one employee or visitor tests positive for COVID-19. Our Body Temperature Camera solutions will identify any visitors with elevated body temperature via our pre-screening devices. This allows you the time to react accordingly to maintain a safer environment. Conventional medical testing is always recommended after any person records a high body temperature. When designed and installed properly our Body Temperature Solutions will give you an advantage by having an early indication. Not only is your business being smart but you're also doing the right thing. 
There are a few factors to take into consideration when getting the most accurate body temperature measurement possible. The temperatures recorded can be greatly affected by the quality of your security surveillance equipment. Things to consider for your Body Temperature Security Cameras include:
Speed of the measurement

Camera resolution

Distance to target

Focus

Cost
If you have any questions about getting elevated body temperature solutions, contact us today. CCTV Agent strongly recommends the implementation of automated solutions which will eliminate some of common errors associated with handheld body temperature measurement devices. Furthermore, thermal camera solutions enhance the accuracy of temperature readings, thus ensuring a more accurate temperature measurement.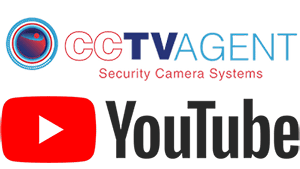 Body Temperature Camera
Related Post
HOA Security Cameras
Equestrian Security Cameras