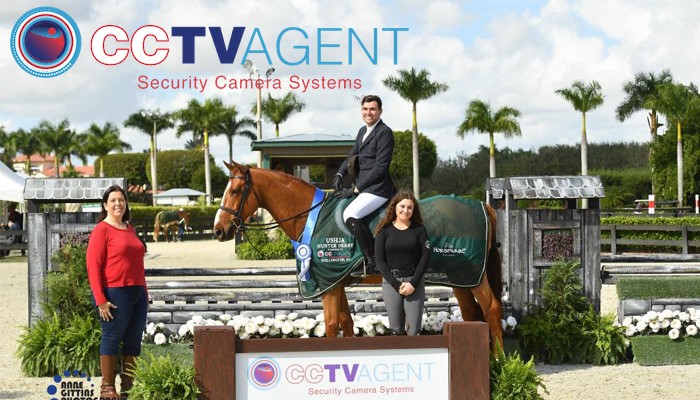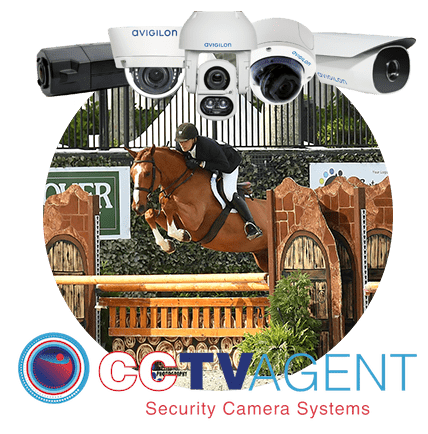 Wellington, FL – December 19, 2021 – The ESP Holiday Show showcased hunters in the E.R. Mische Grand Hunter Ring on Friday during the $10,000 USHJA National Hunter Derby, presented by CCTV Agent. Offering one of the largest purses of prize money for the hunters during the ESP Holiday Series, the class attracted a field of 22 entries, with the top contenders consistently scoring in the nineties to keep the pressure at a high level. After riding to back-to-back scores that neared 100, Geoffrey Hesslink of Shelbourne, VT, and Little Brook LLC's Chivalry solidified themselves as the victors, marking the second derby victory in a week for Hesslink and Little Brook LLC. Just seven days prior, Hesslink and Mon Tresor topped the $1,500 USHJA National Hunter Derby, presented by Vortex Equine Transport, during the ESP Year End Awards show.
"It's great to have a few wins under our belt already. I really like doing these classes to set the horses up for the circuit, so it's very nice to be this successful right off the bat," Hesslink commented. "Chivalry is new to me. When Lauren Little of Little Brook LLC moved to me after indoors this year, she came with him. I did the derby two weeks ago with him and he placed second, and now he has a win in his second derby. We are hoping he will have a bright future in these classes and with his owner in the junior classes."
Impressively, Hesslink's win with Mon Tresor was the pair's debut class together, and the victory with Chivalry was only the second derby with Hesslink in the irons. You would not have known that Chivalry was new to derbies based on his score of 94 in the classic round, which put him in the second position behind Kelly Mullen of Franklin, TN, and ETA Equestrian LLC's Cloud 9, who earned a score of 95 to lead the first phase. Two more duos had also scored 90 or above, keeping it a tight race for the top of the leaderboard. At the conclusion of the classic round, the cut-off score for the top 12 was a respectable 79 points.