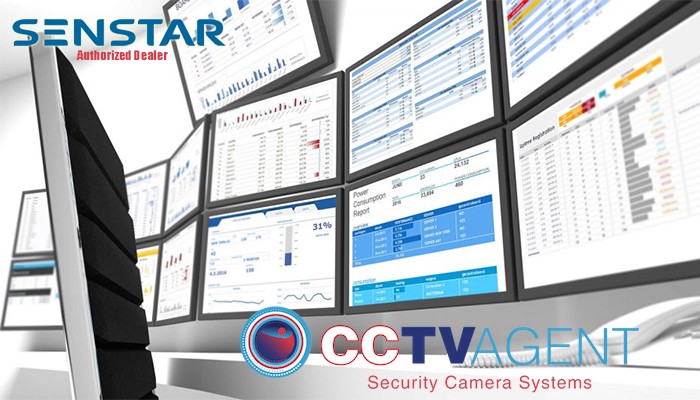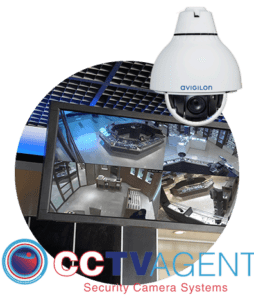 Senstar Enterprise Manager · Senstar Centralized Cloud Management to Support Multi-Site Video Surveillance Efforts. CCTV Agent Security Systems is proud to partner with Senstar and their complete suite of video management products that offers businesses and communities flexible and innovative solutions. This not only heightens overall security but it streamlines surveillance operations while reducing cost and avoiding vendor lock-in. If you have any questions about Senstar Security VMS Software and how it can work for your business or community call CCTV Agent today. 877-523-2288 
SEM (Senstar Enterprise Manager) delivers centralized, cloud-based management for multi-location video surveillance deployments. It streamlines IT(Internet Technology) operations by unified health monitoring, settings management, and automating firmware updates for Senstar products and network security cameras.
Senstar Symphony-Supported Devices · Senstar Symphony Supports Manufacturers and Models.
Senstar Symphony works with analog and IP cameras, encoders, and DVRs (Digital Video Recorder) from many of the leading surveillance manufacturers. The latest version of the VMS software management platform supports a wide range of surveillance manufacturers and security models.