Warehouses and Storage Facilities
Security Cameras for Warehouses and Storage Facilities
Warehouses and storage facilities can benefit greatly from the security provided by a security camera system. Increased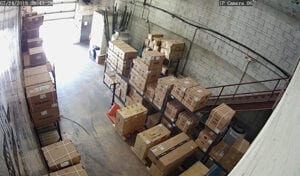 threats and theft have made the manufacturing, storing and shipping of important goods riskier and more expensive in recent years.
Warehouses and storage facilities can face a unique range of security issues, including accidents, vandalism, and theft of inventory. CCTV Agent believes in taking a proactive approach to managing the security of warehouses and storage facilities. We believe that installing a well-designed IP based, high-resolution security camera system will promote security for your warehouse or storage facility. Our security camera systems are the best in the business. They are weather resistant, have infrared night illumination and can be monitored remotely from any accessible device.
We are Experts with Security Camera Systems
CCTV Agent utilizes a unique combination of tools to provide a custom security camera system solution that's right for your warehouse or storage facility.
Here are some of the many benefits that a security camera system can provide for your warehouses or storage facility:
Reduce site theft

Deter petty criminals and intruders

Affordably increase & supplement current security measures

Ensure a safe working space for employees

Monitor work process to increase efficiency

Check up on your warehouses and storage facilities from your smart phone, tablet or computer

Reduce liability from lawsuits and fraudulent claims

Increase responsible forklift and equipment usage

Increase adherence to safety policies

Reduce shrinkage and increase inventory control

Increase employee productivity

Increase workflow around facility

Document insurance claims

Reduce trespassing and vandalism

Eliminate employee theft
Professional Surveillance Camera System Installation for Warehouses and Storage Facilities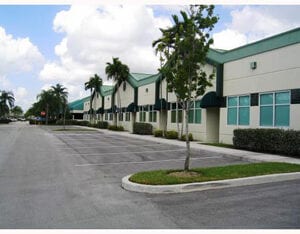 CCTV Agent's team of security professionals boasts the expertise and background to lead your business in the right direction. We will provide an in-depth project assessment and work with your requirements to ensure your security camera systems needs are met. Our services span an extensive site security audit, camera location evaluation, configuration and installation support, and virtual integration to deliver the best results. When you work with CCTV Agent, you'll receive top quality products with unparalleled customer service and technical support. Count on us to help you protect your business.