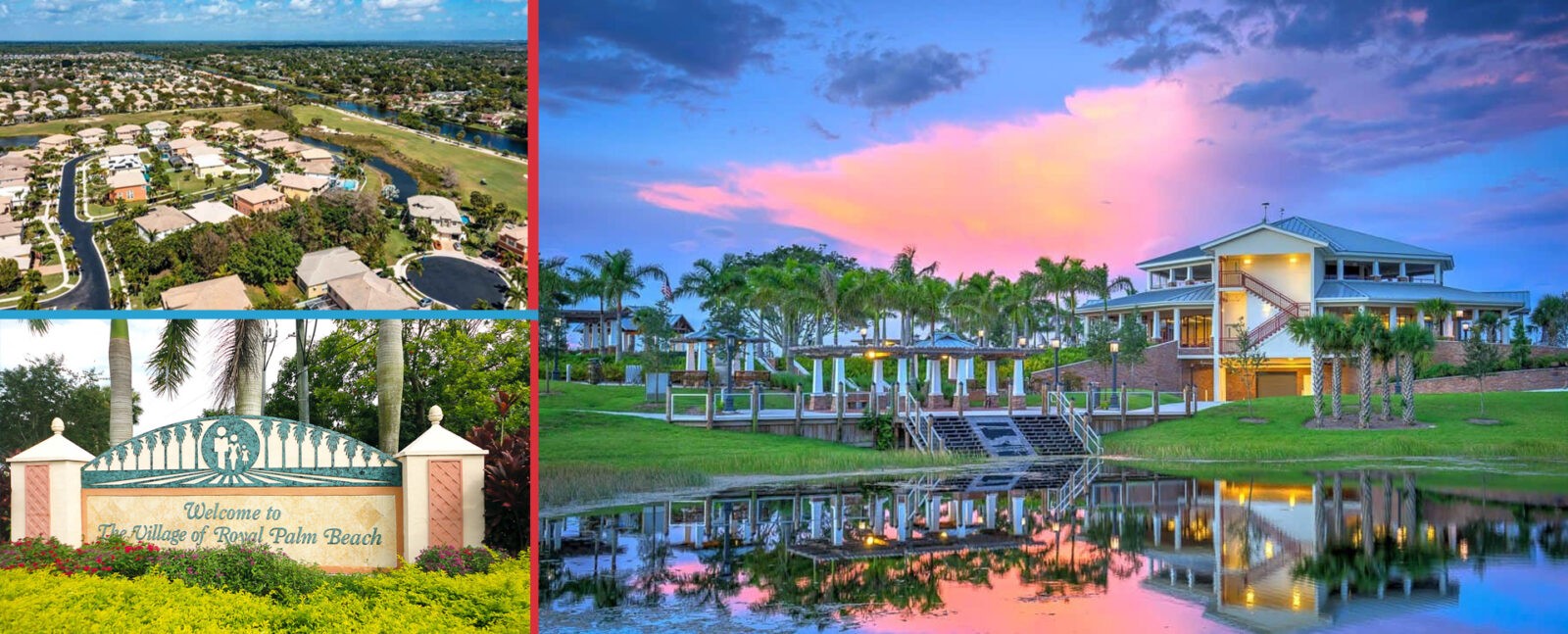 Protect · Install · Monitor
Security Camera Installation Royal Palm Beach
Developments in technology have led to a greater need for security to help people protect increasingly valuable private or commercial property. Thankfully, security cameras and networks have advanced just as quickly! A vast range of sophisticated cameras and surveillance systems are now widely available, delivering high-quality images that can be efficiently recorded, stored, accessed, and searched.
A Variety of Security Camera Systems
CCTV Agent delivers a variety of security camera installations to clients based in Royal Palm Beach and the surrounding areas. Our installation services range from basic stand-alone cameras to fully integrated systems featuring the very latest innovations.
Surveillance systems provide an essential service for a vast range of projects in domestic, business, and commercial environments. The wide choice of security camera systems enables us to design and build an installation that will fit your specific requirements and the individual features of your home, business, or a commercial complex.
Expert Camera System Installations
We will visit your property and carry out a full inspection, reporting back to you as part of a direct consultation. We will talk through your needs and the options available, and we will custom design a camera plan that provides the coverage you need.  CCTV Agent installers have an extensive background working on advanced systems in large residential communities and commercial setups. You can therefore have confidence that our expert engineers will work and communicate effectively through the various stages of your surveillance endeavors.
We install cameras and security systems using the most efficient and reliable technology available and can incorporate the most innovative surveillance equipment on the market. CCTV Agent provides installations offering the highest quality resolutions and images.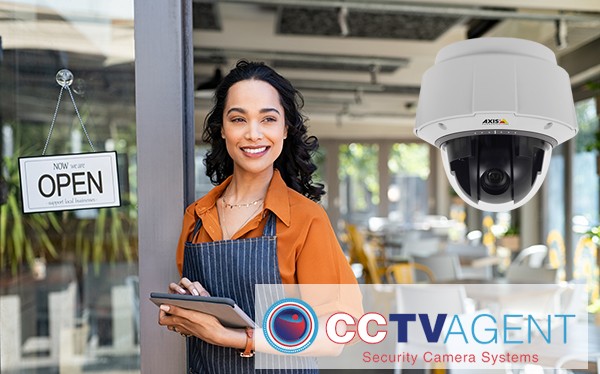 CCTV Agent can also build and design a range of CCTV systems covering a variety of budgets. Installing the latest high-tech CCTV cameras and Network Video Recorders, we offer systems with high-definition recording and advanced software for specific and multiple camera recording. CCTV installations can be built to suit indoor and outdoor conditions, feature areas of security concerns and can be networked to deliver remote and mobile access.
Custom Designed Camera Systems
The security threats a community or business faces evolve with each passing year and the days of having a single security guard with a paper sign-in sheet to ensure safety are long over. CCTV Agent has designed, engineered, and installed modern surveillance solutions to protect hundreds of clients across all industries and sectors. We are experts at designing and installing security camera systems that protect people, assets, and properties. From initial discovery to implementation and integration, our staff of security professionals is there at every step of the way to ensure that your video surveillance system installation goes smoothly.
Perfectly Matched Surveillance Solutions
At CCTV Agent, protecting your business is our business and we take great pride in our ability to solve your company's security challenges. We heavily emphasize technical expertise throughout every facet and level of our organization so that your security system installation is done right the first time. No matter how complex or extensive your system, our network of in-house surveillance installation specialists has the expertise and quality of workmanship to integrate your solution with your existing infrastructure seamlessly.
Scalable Security Solutions to Suit Your Needs
Modern businesses need a modern solution to their security and surveillance needs. The threats facing your business on a daily basis have the potential to severely hamper your operations and cause losses, often before you ever know about them. If you don't have a video surveillance system monitoring your property or haven't upgraded your system within the last five years, you may be lacking the coverage and business intelligence you need to run your company more effectively and efficiently.
State-of-the-Art Security Camera Systems
CCTV Agent provides you with the latest video security solutions and resources to enhance your daily operations, maximize your loss prevention programs, and keep your employees and customers safe. We support your security needs with professional solution design, engineering, installation, and support. From small businesses to nationwide brands with hundreds of locations, our endlessly scalable video surveillance systems are tailored to your business's precise needs.
Call CCTV Agent for all of your security camera installation needs.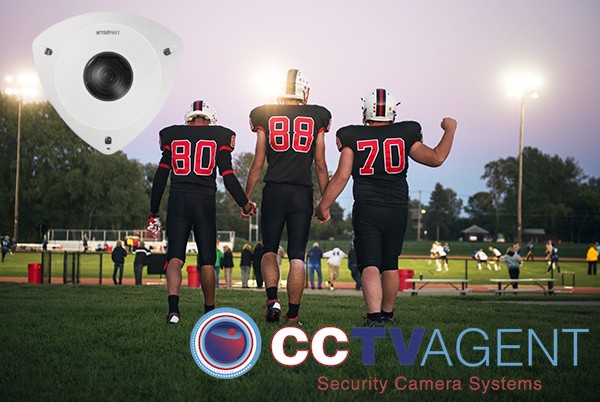 We install Security Camera Systems in these Palm Beach County cities:
West Palm Beach, Boca Raton, Boynton Beach, Delray Beach, Jupiter, Lake Harbor, Lake Worth, Loxahatchee, North Palm Beach, Palm Beach, Palm Beach Gardens, South Bay, and Wellington.
We install Security Camera Systems in the following counties: Palm Beach County, St. Lucie County, Martin County, Broward County, and Miami Dade County.
Fill out the form and will get in touch ASAP or call to speak with a security solutions expert!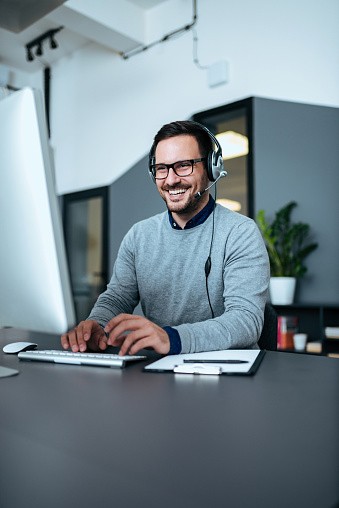 CCTV Agent is an authorized Avigilon Cameras dealer & distributor.