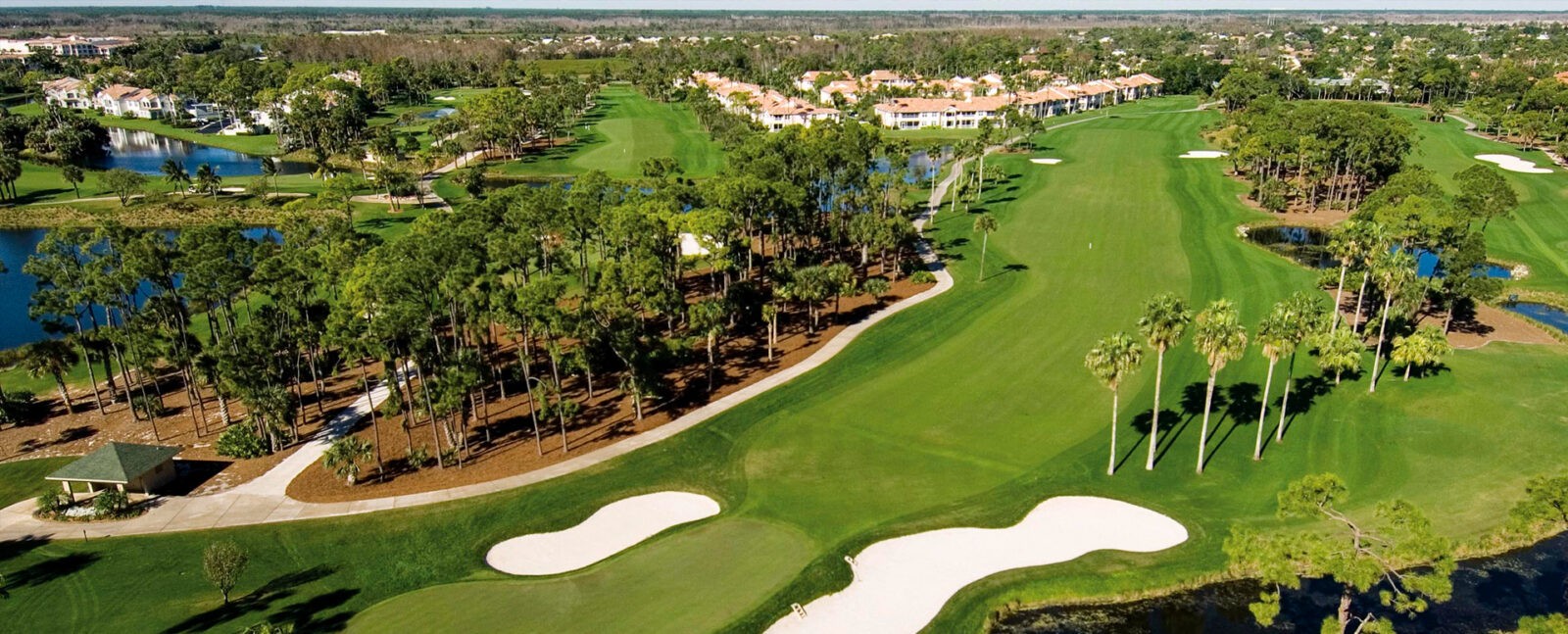 Protect · Install · Monitor
Security Camera Installation Palm Beach Gardens
CCTV Agent offers security camera systems to the Palm Beach Gardens community. We specialize in providing security solutions to communities and businesses in Palm Beach Gardens, using state-of-the-art video surveillance technology. Having serviced the Palm Beach Gardens area for more than a decade, CCTV Agent has successfully designed and installed surveillance systems for a wide range of businesses and communities.
CCTV security camera systems protect businesses from crime and employee theft as well as lower your business's insurance rates. Installing a surveillance system also benefits other aspects of your business such as:
Protection against false insurance claims.

Monitor employee activity and stimulate productivity in the workplace.

Observe and document improper workplace conduct.

Increase efficiency by allowing business owners to monitor their employees remotely.
Protect what you value the most with a high-resolution IP security camera system. CCTV Agent has the years of experience and the expertise to outfit your community or business with a surveillance system suited to meet all your needs.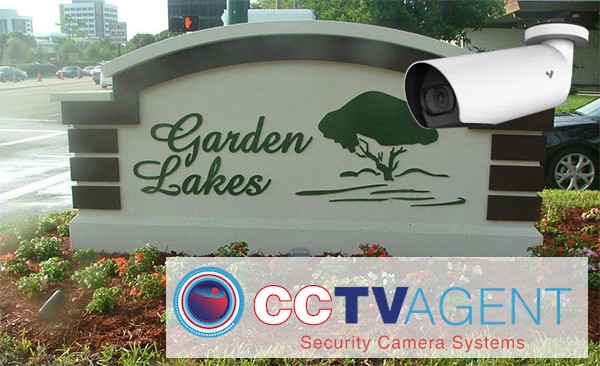 Security Camera Installation Palm Beach Gardens  
Commercial Camera Systems
Protect your business with high-definition security cameras that provide crystal clear images and can help you monitor key aspects of your operations. 
Industrial Camera Systems
Security systems do more than just monitor break-ins and theft. Surveillance cameras discourage and record instances of insurance fraud, saving priceless money from lawsuits. They also encourage employee productivity because your staff will know that you always have a view into your operations.
Security Cameras for Offices
A security camera system can also help to maximize the efficiency of your office. Security cameras help keep employees accountable and on time.
Surveillance Cameras Palm Beach Gardens
From large corporations to small family-owned businesses, CCTV Agent can help you, custom tailor, a security camera system to meet your needs.
Highly Trained Security Camera Installers
Our team of professional security camera installers are highly-trained technicians and programmers who specialize in security camera installations.
For almost a decade the people behind CCTV Agent have been installing custom-designed security camera networks in Palm Beach Gardens and the surrounding areas.
We fully understand and appreciate that food, clothing, and shelter are primordial necessities, and in today's environment, safety and security can be added to the list. Our team of skilled professionals has the ability to combine the best technologies in security, to help increase your safety.
We have been installing solutions to protect businesses and people and provide peace of mind
Call us for a site survey and a free estimate for an IP security camera system for your community or business.
CCTV Agent is a leader in commercial, HOAs, and business security cameras in Palm Beach County. We specialize in security camera installation and access control. All sizes of businesses and communities can benefit from security camera systems and video surveillance. We offer affordable security surveillance solutions for neighborhoods that provide the same level of protection as larger commercial projects. CCTV Agent can help protect businesses and residents throughout Palm Beach County. We can maintain and monitor your security cameras so you can work smarter and live more comfortably with increased levels of protection. Call us today if you require security camera installation in Palm Beach Gardens.
CCTV Agent offers industry-leading surveillance solutions to protect your family or business from a variety of threats. Our security specialists will plan and design the best surveillance solutions to protect people, businesses, and any desired locations. We are experts at protecting any property because we take the time to understand your surveillance needs. We will work closely with you to identify and address any potential threats, both internal and external along with designing the best security layout to protect your community or business from criminal activity. Our security solutions are designed to protect inventory and people, as well as a noticeable increase in productivity and profits.
We are able to offer security surveillance solutions at an affordable cost for businesses and communities of all sizes. CCTV Agent is a US-based security surveillance company, that can provide security solutions for businesses and communities. We can help you identify and implement better security measures to protect your business or community. Support is available for your security surveillance products throughout their lifetime. Our support specialists have an in-depth knowledge of the leading security camera manufacturers and can help you navigate through many situations from the initial setup to ongoing maintenance. We can log in remotely to assist you if the situation becomes too complicated and you need a higher level of support. Our support teams are experienced security professionals that are based in our headquarters in Palm Beach Gardens.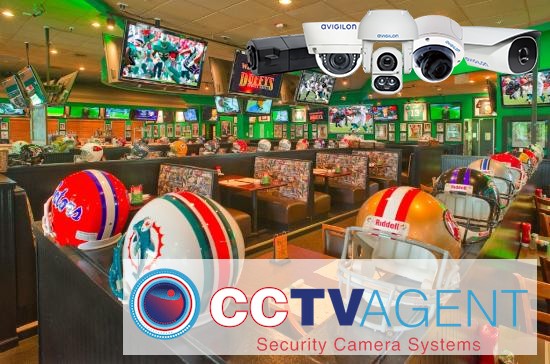 The ability to gather intelligence about your environment will assist with increasing overall protection. It is easy to manage your security cameras and surveillance products from anywhere, whether you are using client software or remote viewing apps.
You can view your cameras from anywhere with internet access.

Remote viewing apps available for all smart devices and PCs

Free technical support in the USA for the life of your product

Alerts by text message and email for security incidents

Motion alerts to detect intrusion events

Extended Tech Support Hours Monday through Friday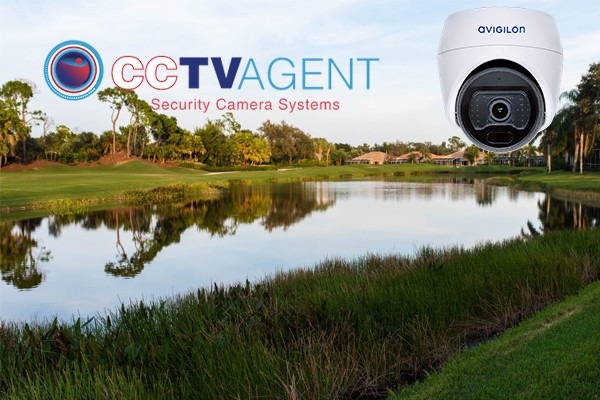 CCTV Agent is always developing and designing security systems in order to keep up with the latest trends. We are always up to date on the most recent security surveillance protocols so we can provide superior products and knowledge for all of our customers. CCTV Agent uses a powerful suite of software and apps that allows you to manage your security systems and monitor video surveillance with Senstar VMS Software. You can control all your security surveillance products via one interface or remotely through apps. This allows you to have total control 24/7. You can place security surveillance cameras, and access control anywhere you need or want.
If you have questions about security cameras in Palm Beach Gardens Security Camera Installation, call CCTV Agent today. 877-523-2288

Palm Beach Gardens Security Camera Installation
We install Security Camera Systems in these Palm Beach County cities:
West Palm Beach, Boca Raton, Boynton Beach, Delray Beach, Jupiter, Lake Harbor, Lake Worth, Loxahatchee, North Palm Beach, Palm Beach, Palm Beach Gardens, South Bay, and Wellington.
We install Security Camera Systems in the following counties: Palm Beach County, St. Lucie County, Martin County, Broward County, and Miami Dade County.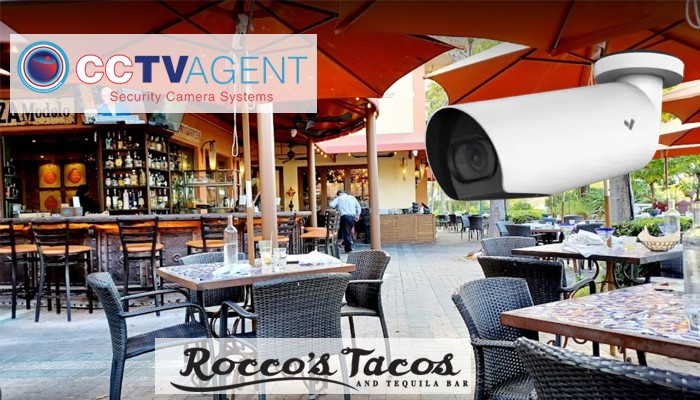 Fill out the form and will get in touch ASAP or call to speak with a security solutions expert!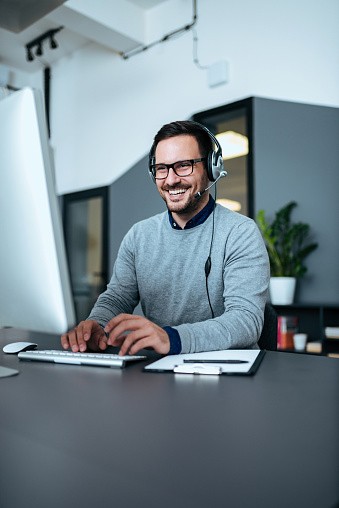 CCTV Agent is an authorized Avigilon Cameras dealer & distributor.