Security Cameras for Office Buildings
Security Cameras for Office Buildings
A thief breaks into your business, a trespasser loiters on your property and deters customers, somebody vandalizes your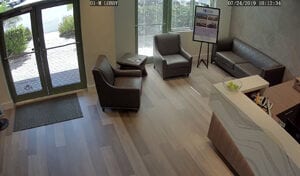 building—these are common situations you hope you won't have to face as a business owner; but, unfortunately, there's always a risk. However, with our advanced technology in surveillance systems, there's no reason these events should affect your business. A commercial security camera system is the best way to protect your business against financial or property losses, which makes it a necessity, not a luxury. All it takes is one incident to completely derail your business financially, regardless of where your company is in terms of size, growth, and influence.
We offer State-of-the-Art Technology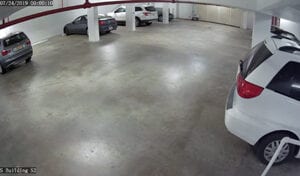 At CCTV Agent we offer state-of-the-art IP technology security camera systems for commercial businesses. We have you covered with the best-known brands in the industry. A well-designed security camera system can provide you with increased safety and peace of mind. Our camera systems are weather resistant, have infrared night illumination and can be monitored remotely via smart phone, tablet or computer.
CCTV Agent utilizes a unique combination of tools to provide a custom security camera system that's right for your security needs.
Some of the benefits that a security camera system provides include:
Intrusion detection

Deters vandalism and other criminal acts

Increases safety for customers, guests and employees

Monitor parking lots, corridors, entrances, exits and hallways

Provides effective tool for monitoring daily operations

Deters dishonest employees from engaging in criminal activity

Allows for remote monitoring from a smartphone, tablet or computer

Decrease liability from frivolous claims & lawsuits
CCTV Agent possesses the know-how and skill set to deliver a dependable camera system for office buildings. We are well versed in the day-to-day security threats faced by office buildings and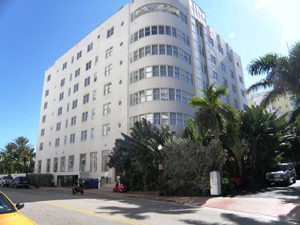 have the experience to design solutions to monitor threats like theft, vandalism, crime, and more while also ensuring public safety.
At CCTV Agent, we provide a generous suite of services to our customers. We provide an extensive site security audit, camera location evaluation, configuration and installation support, and virtual integration to deliver the best results. Count on us to meet the unique needs of your office building.