Security Cameras for Medical Offices
Security Cameras for Medical Offices
CCTV Agent understands that patients are the main priority at medical offices, clinics, urgent care centers and medical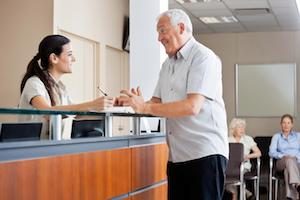 buildings, but what about the extensive amount of staff and visitors that enter and exit the premises daily?
Medical facility surveillance cameras will help in identifying and deterring unauthorized visits. Additionally, security camera systems will help monitor unauthorized access to sensitive areas like document, medical device and medication storage areas.
Medical Office Security Camera Installation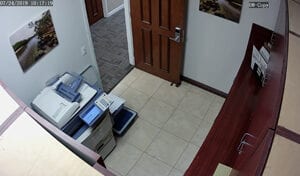 At CCTV Agent, we only sell premium security cameras and provide premium support to our customers. Our state-of-the-art IP technology cameras are high-resolution and have night vision so that you will always have a window into your operations, day or night. Low cost cameras are not rugged and often come with outdated software and low-quality images. Our camera systems provide exceptional quality images. They are waterproof and highly rated for outdoor or indoor use and are durable enough to hold up in any demanding environment.
Our software application is user friendly software and we provide excellent live customer support.
Some of the benefits that a security camera system provides include:
Keeping patients' records safe

Ensures employees and vendors are meeting health and safety standards

Allows for remote monitoring from a smartphone, tablet or computer

Decreasing liability

Prevents intruders from gaining access to restricted areas

Deters vandalism and other criminal acts

Increases safety for patients and staff
Premium Camera Installation and Support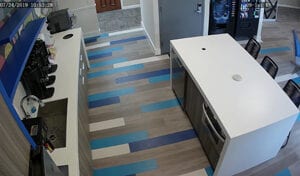 By installing a camera system from CCTV Agent you will be protecting your patients, staff, visitors and doctors. CCTV Agent possesses the know-how and skill set to deliver a dependable camera system to medical professionals. We are well versed in the day-to-day security threats faced by medical offices and have the experience to design solutions to monitor threats like theft, vandalism, crime, and more while also ensuring patient and facility safety.
At CCTV Agent, we provide a generous suite of services to our customers. We provide an extensive site security audit, camera location evaluation, configuration and installation support, and virtual integration to deliver the best results. Count on us to meet your medical office's unique camera system needs.